It has always been said that vitamin C is one of the most complete nutrients due to its multifunctionality and the numerous benefits that it brings to the body and, above all, to the skin. Thanks to it the formation of collagen, wound healing or protection against the sun rays is much easier to our bodies, in addition to acting as a natural antioxidant.
As it could not be otherwise, cosmetic brands have gradually incorporated into their formulas the already considered gold ingredient, helping to create the definitive product.
Food and cosmetic
It is important to note that to see an optimal result and to be able to acquire all its properties, Vitamin C should be consumed in food, but especially should be used in cosmetics for the skin.
Vitamin C contained in food (especially in fruits and vegetables), Has a very short life, since the body absorbs what it needs at the moment and discards the rest, Without being distributed to all of the organs of the body.
Therefore, we must combine their nutritional use with that of cosmetics, since in this latter case; it guarantees its effectiveness by integrating the product directly on the skin.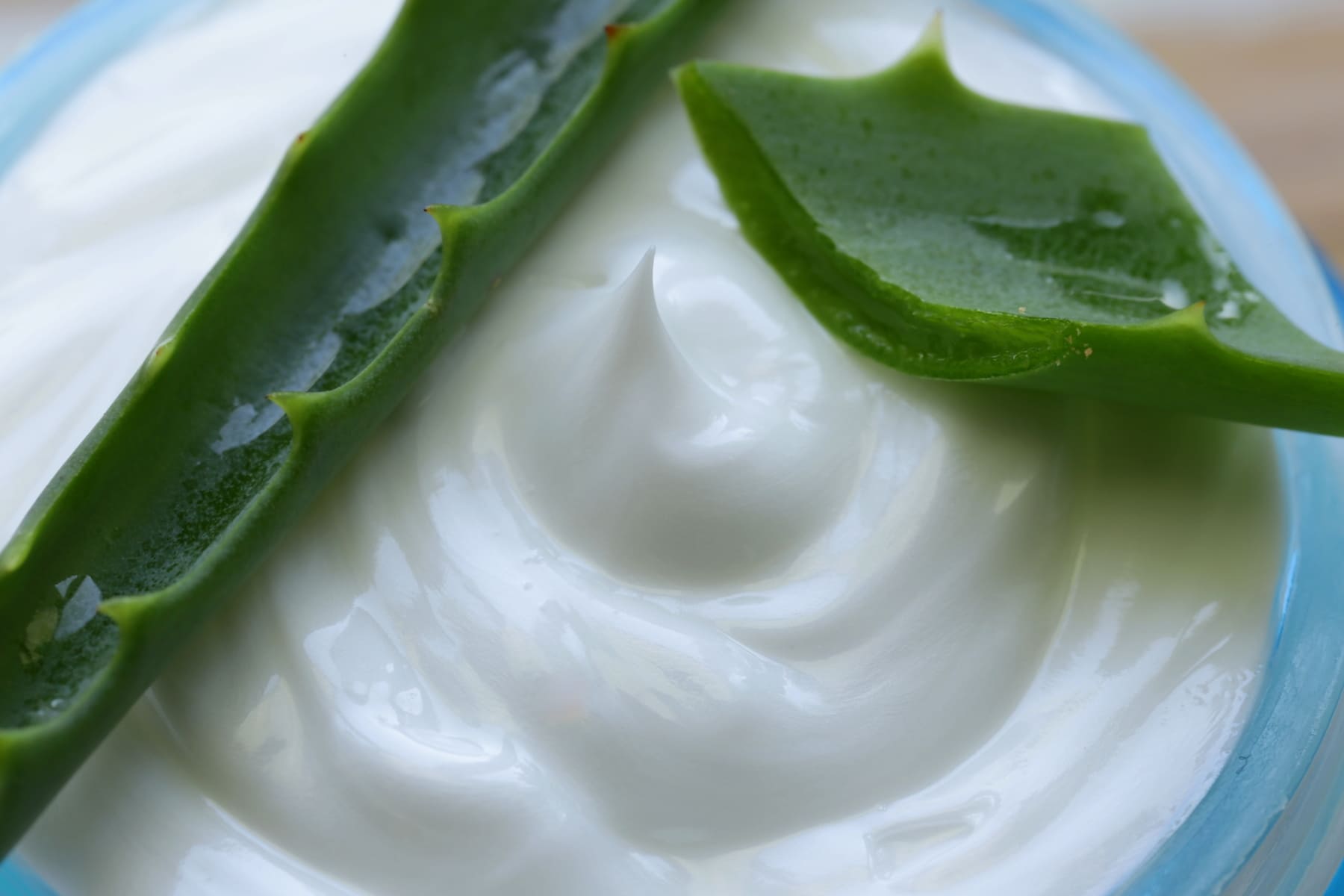 Aloe + Vitamin C
In Atlantia we advocate for the natural and the benefit that it has on our organism. That is why the vast majority of our products, in addition to pure aloe vera, contain Vitamin C as part of their components, as they help block the damage caused by free radicals and helps to improve the quality of the skin.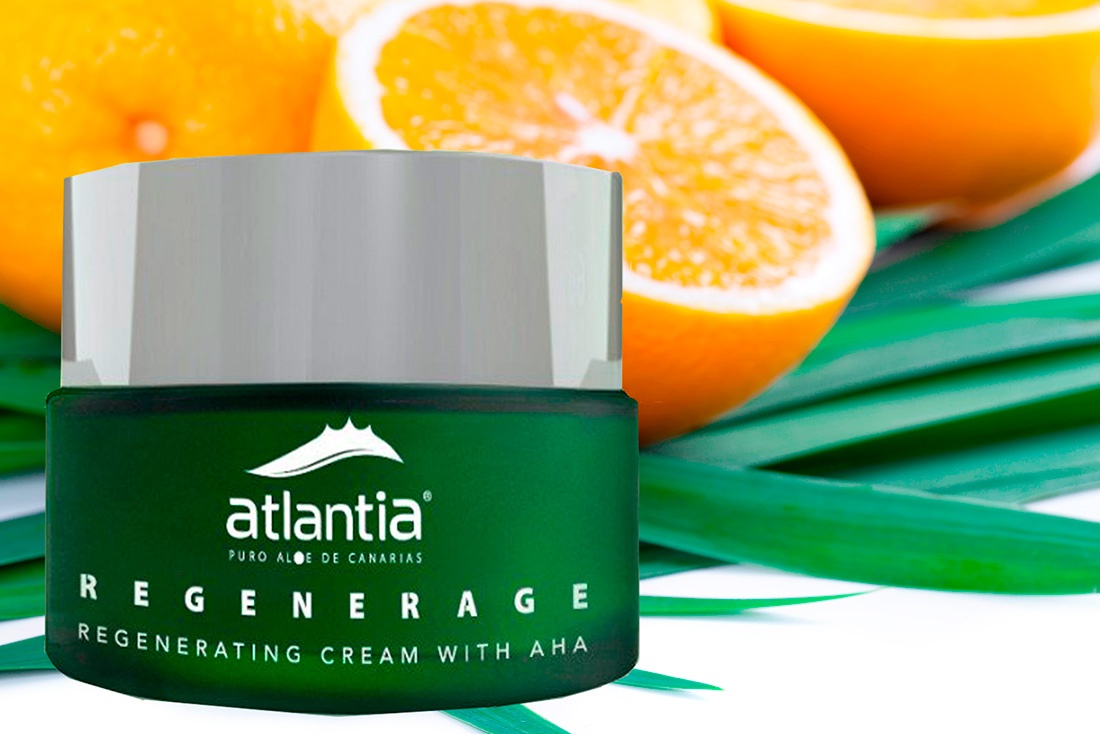 If we talk about their benefits separately, aloe vera works as a moisturizing, regenerating and anti bacterial formula. For its part, Vitamin C prevents the premature aging and the damage to the DNA of cells, among other functions.
Thus, the combination of both natural assets results in the formula ideal for maintaining a beautiful and luminous skin.
Products like our Pure Gel, Regenerage, Superdefense, Eye Perfect and many more, are some of those that integrate pure aloe vera and Vitamin C, guaranteeing their effectiveness.
Bet on the natural cosmetics of Atlantia and get all these products and many more in our online store.