After spending the year waiting, it's time for holiday. Whether you're going for a few days or you're one of the lucky ones and you've been able to get a month, in addition to the swimsuit and sunscreen don't forget to put in your suitcase a pure Aloe Vera gel.
Although we are on vacation, we must continue taking care of ourselves and, although it is a very useful product for beauty and health all year round, at Atlantia we know that Aloe Vera has a leading role during summer. Here we tell you why.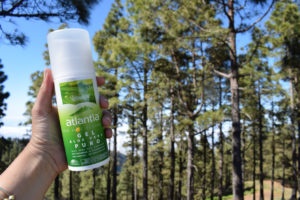 Aloe vera for summer
– It has high moisturizing power, and the good thing is that it comes in gel, this allows it to be a fresh and appealing product to use when temperatures are high.
– Going to beaches and swimming pools requires to be always well shaved. Aloe Vera has a great calming, antiseptic and regenerating power, helping the skin to return to its natural state. In addition to applying our gel pure, you can use our Superdefense cream.
In addition to our Aloe Vera, in its formulation includes shea butter and vitamin E, which makes it a product with great nutrient and skin-repairing power.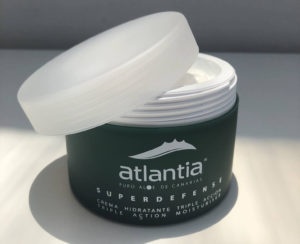 – The skin is not used to the overdose of solar radiation that we receive during summer. Therefore, burns, redness and irritation are common. The use of After sun is essential.
Our Atlantia product, by including Aloe Vera 100% pure, has a soothing action that helps regenerate the skin, and also has a refreshing effect, compared to other formulas that simply hydrate.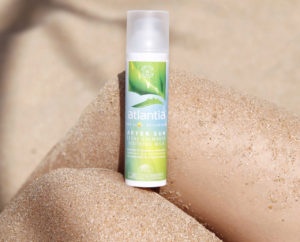 – In summer we leave our feet free. We go barefoot, with sandals or beach flip flops. The skin care of this area is indispensable. The formula for feet of Atlantia is a two in one, which has exfoliating and also moisturizing elements.
So you know, if you're making lists before you go on a trip, include Aloe Vera in it. If you go through lists, don't forget to include it in the vacation kit. Rest and enjoy your holidays.