The truth is that with the beginning of summer the hot days arrive and, hopelessly, the appearance of annoying insects that, attracted by the flowering, come to make us life impossible with their annoying bites.
How to treat it?
In these cases, whether a mosquito sting, bee, wasp or other insect, aloe vera will always be your best ally thanks to its antiseptic action.
In addition, it does not matter the area where the bite occurred, the type of skin or the age of the affected, since it can be used in all its versions and for the whole world.
At this point it is important to emphasize that aloe vera should be placed immediately after the sting with the aim of achieving its complete effectiveness. Likewise, It can be used for other types of stings like jellyfish, also features in these hot months.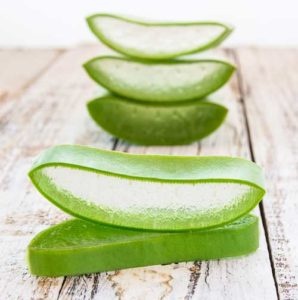 Remedy for almost everything
In Atlantia we have the pure gel of aloe vera, ideal product for this type of affections since it will reduce the swelling, the sting and the infection, if it could have been produced.
It also calms and refreshes the affected area, causing immediate relief.
Thanks to its ecological cultivation, all the active principles present in the interior of the leaf are preserved, resulting in a gel that mimics and moisturizes the skin in depth.
In addition, we have created a 75ml format so you can take it wherever you want, with more comfort.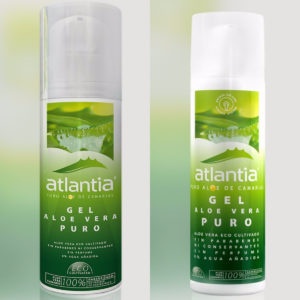 Other uses of aloe vera
It is well known that aloe vera, other than for this type of affections, is ideal for combating many other manifestations of the skin such as regenerating tissues when there is a sunburn, clean the skin in depth or help prevent acne.
In addition, other than for the skin, it has been recommended to use aloe vera for other health problems such as constipation, colon, cellulite or dandruff, among many others.