It provides amino acids, minerals and vitamins
The considerable presence of amino acids is key to the retention of proteins in our body. In Aloe vera we can find about 20 amino acids, of which 8 of them are vital for the correct functioning of the body. Furthermore, within the properties of this plant we can also find fatty acids that help lower blood lips/fats and relieve indigestion.
Aloe vera also contains vitamins (A, B, C) that our body needs to stay healthy and in good condition. Among the minerals that we can extract from its juice are calcium, iron and magnesium, among others.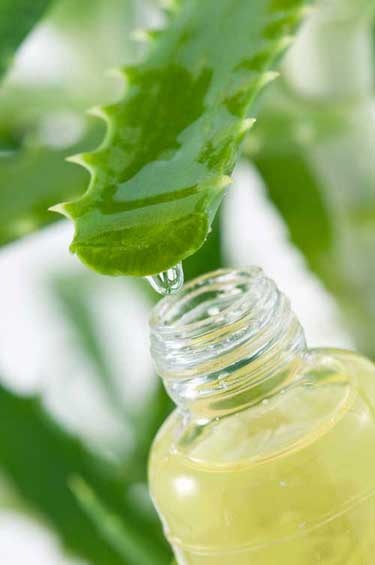 Other benefits of aloe
Consuming small sips of Aloe vera juice daily, helps to naturally cleanse the digestive tract, helping those who suffer from constipation or the opposite effect (diarrhea). It contains the soothing and regulating substances that our body needs in both those cases, achieving a normal and bacteria free gut flora.
As stated above, Aloe vera indirectly benefits cardiovascular health. Thanks to its main nutrients, it helps lower cholesterol and regulate blood pressure, significantly improving the body's circulation.
In addition, regular intake of Aloe vera and a low carbohydrate diet may also help lower blood sugar levels. Since this succulent species contains glucomannan: soluble fiber extracted from an Asian tuber. A component that acts as a natural hypoglycemic reducing blood sugar levels remarkably.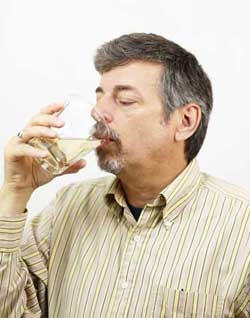 Bialoe, our aloe vera juice
At Atlantia we have juice extracted from filleted leaves of the purest Aloe vera grown in the Canaries. Thanks to our ecological cultivation of the plant and its painstaking production process, we achieve optimum conservation of the active ingredients present in Aloe and simplified in BIALOE.
With a pleasant natural aroma flavour, BIALOE, available on our online store Atlantialoe.com, is considered as a commodity for our natural wellbeing from inside our body.
With a composition rich in vitamins, amino acids, trace elements, enzymes, etc., it is recommended to take 20 ml in the morning before breakfast, mixed with a glass of water or juice. Once opened it must remain in the fridge for optimum conservation.
Still not tried BIALOE Atlantia? Get the product, made with the purest Aloe vera grown in the Canaries and start to take care of yourself from inside the body with BIALOE.