From Atlantia, we believe that there is another way to experience Christmas and make gifts in a very comfortable way with the security of choosing the right one.
For women
Eye contour:
Its enriched formula, based on Aloe Vera from organic farming and Eyeliss® (active patented that reinforces capillaries and drains excess water),
Helps to prevent and reduce eye bags, improving the firmness, elasticity, and hydration of the skin.
This products attenuates wrinkles and expression lines. Also, there are clinical studies show that by applying it twice a day, it reduces bags by 65%
Price: 19,90€.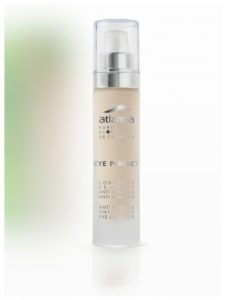 Regenerage Cream:
Night cream with a moisturizing and anti-aging effect that helps improve wrinkles and expression lines.
Especially indicated for dry and very dry skin.
Shea butter hydrates softens and protects cell tissues due to its high content of Vitamin F.
It also has alpha hydroxy acids and avocado oil
Price: 19,80€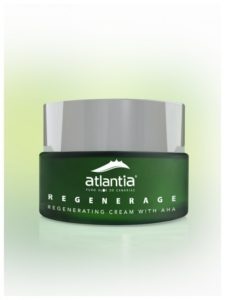 For men
Male pack:
Products specially designed to respond effectively to the male skin specific needs. In addition, daily shaving is constant stress that damages the most superficial layer of the epidermis.
The use of products with pure Aloe Vera helps to fight thanks to the contribution of minerals, amino acids and vitamins (A, B, C) of moisturizing and regenerating action of the tissues.
The aloe vera line includes Ultra-comfort Aftershave Price: (10,30€), Active Energy Anti-Aging treatment Price: (13,30€), Active Energy Eye Contour Price: (10,50€).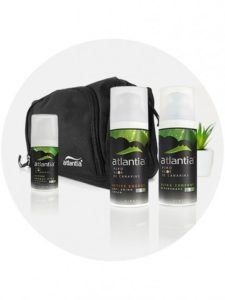 For travellers
Travel SET: with formats allowed as carry-on luggage, it includes carefully crafted products to maintain all the properties of Aloe Vera:
– 1 Aloe Hydrating Gel 60ml
– 1 Milk body moisturizing 60ml
– 1 Normal hair shampoo 60ml
– 1 Hydrating bath gel 60ml
Price: 15,90€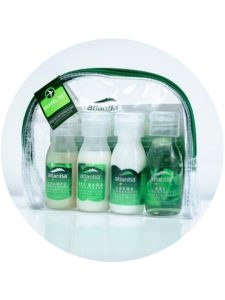 Aloe vera gift card
Send by email a personalized gift card of the amount you prefer and … give health!
– Select the amount you'd like to give as a gift and personalize your greeting message.
– Choose the option to print it at home or send it directly by email.
– Add it to your shopping cart.
Price: €50 or €75