A first bathe in the sun that can become a double-edged sword to our skin if we don't take basic and necessary precautionary measures. Especially because the skin, after being unexposed to ultraviolet radiation for some time, it's more vulnerable to suffering burns.
The desired golden tone can be achieved, but in moderation. For the first exposures to the sun this spring, we recommend using a filter with an index of high or very high protection. Gradually exposing and avoiding the most damaging hours are some of the basic recommendations to avoid sunburns.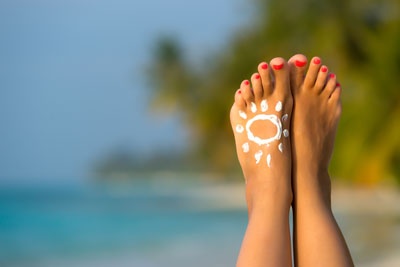 Daily sunscreen
Within our range of products made with pure Aloe vera, HYDRAPLUS FP 15 features protection against solar radiation. This moisturiser defends the skin from damage produced by the sun's rays with a unique UVA/UVB sunscreen. At Atlantia, we recommend applying it twice a day, both on the face and neck.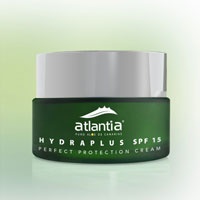 Against sunburns
In the unfortunate event that, despite following recommendations, sunburns appear, we must stop exposing ourselves to the sun. Also, depending on the type of burn, at Atlantia we have natural products that can relieve them:
AFTERSUN, after-sun soothing milk. Our aftersun is composed of a light and refreshing formula with Canarian Aloe vera. Great soothing and moisturising effect that helps relieve burning and redness of the skin caused by the sun.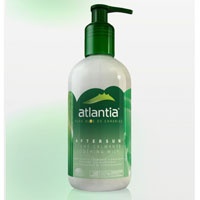 PURE ALOE VERA GEL eco grown and with no added water. Among its many virtues, the sunburn soothing one stands out. It should be applied to the skin to be treated as many times as necessary, with a gentle massage until completely absorbed.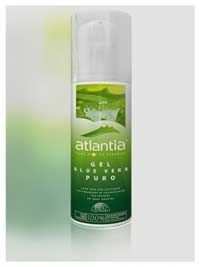 REGESTIMUL: Cell regeneration with Aloe vera and Rosehip. Cream that nourishes, moisturises and significantly improves all kinds of scars and burns. With 100% pure Rosehip oil (Rosa rubiginosa), high regenerative capacity, along with Aloe vera juice, REGESTIMUL helps improve skin tone and texture.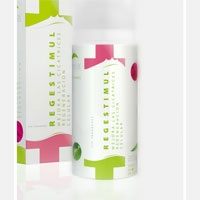 This spring start tanning yourself, but in moderation. Remember that sunlight is important for the synthesis of vitamin D, which is necessary for our body.
Caution and restraint before the first sun exposure
However, excess sun exposure can cause sunburn, appearance of age spots or actinic lentigines, and in predisposed individuals, it favors the development of certain skin tumors. In all cases, excess sun exposure accelerates aging of the skin.