Facial Cleansing Mousse with pure Aloe vera to fight acne
The areas most commonly affected by the eruption of spots or blackheads are the face, neck,back, chest and shoulders. So any acne treatment is valid, provided it is correctly applied to the affected area.
In this regard, we must highlight that Aloe vera has become one of the most popular solutions for not only the healing process, but also for preventing future breakouts. This is due to this plant, also known as Sabila, possessing astringent and bacterial properties, which are responsible for removing excess fat that clogs the skin pores.
A treatment of Aloe vera against the onset of spots and blackheads not only helps to prevent or cure, but also to act against scarring caused by the disorder; since the plant contains various innate healing properties that help eliminate acne scars. It also provides minerals, amino acids, and hydrating and tissue regenerating vitamins (A, B, C).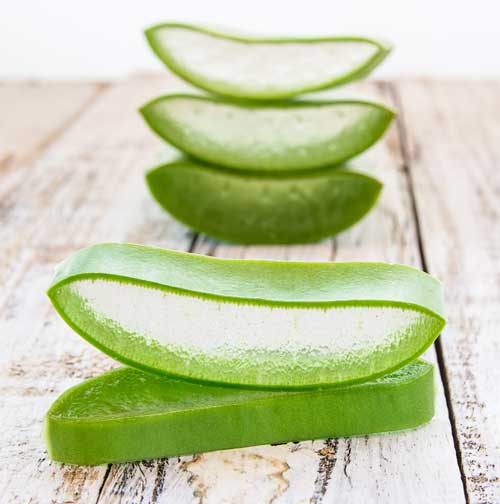 On our Atlantia online store we have an enriching facial foam with Aloe vera for mild skin cleansing: Facial Cleansing Mousse. It's a product made with the purest eco cultivated Aloe vera in the Canary Islands.
The Atlantia Mousse Facial Cleanser does not contain soap, so it doesn't dry out the applied area and is suitable for all skin types. The fragrance is allergen-free and doesn't include parabens. In short, natural skin care with pure Aloe vera from the Canaries.
For application of Aloe vera facial foam, you must moisten the face, put some foam in the palm of your hand, apply to your face (or area affected by acne: shoulders, chest, neck… ) and massage. Then rinse with water and let the properties of the plant act. It's important to avoid the foam coming into contact with the eyes to prevent possible irritation or stinging in the area.