We know perfectly well the benefits and properties of Aloe vera. Especially since, thanks to the Canary Islands' optimal weather conditions (warm environment, arid and breezy), we grow the plant on the Islands.
However, we are aware of the current deployment of hoaxes and calumnies seen left, right and centre on the Internet about the "miracles" of Aloe; following the "natural products" trend. A group of companies that we at Atlantia, want to clearly and concisely disassociate from, and here we explain why.
Advanced and careful manufacturing
Our work begins from the organic farming of Aloe vera in the Archipelago to the packaging of the product; going through a series of processes such as harvesting, extraction, cold stabilisation… A worthy disclosure procedure in future articles, but for now we'll focus on what's really in Atlantia products.
In the manufacturing of our products we use pure Aloe vera juice extracted directly from the leaves of the plant; not from concentrate. This ensures that the properties of the plant do not change in the manufacturing process, resulting in a quality final product.
We emphasise that, for the gel to preserve it's necessary to integrate an inherent compound. In this sense, we can say that approximately 5% of the product is necessary components to form the gel and 95% is pure Canarian Aloe vera juice.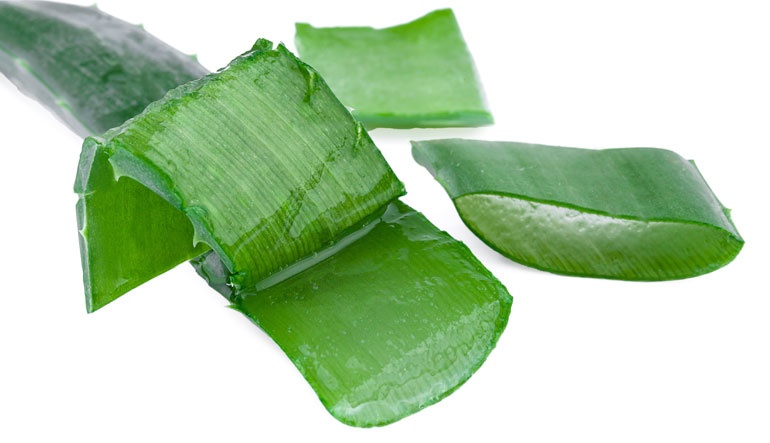 Don't be fooled
Knowing that the "Canarian branding" is an attraction for many tourists visiting the Islands, several companies have taken advantage of the economic hitch, posing to distort information on labels and tags with the famous "100% Aloe Vera from the Canaries".
Most of these products contain Aloe vera in very low concentrations, which are mixed with a pretty basic component: water. This way, by knowing the plant well and how to interpret the labeling or INCI (International Nomenclature of Cosmetic Ingredients), we avoid deceptions.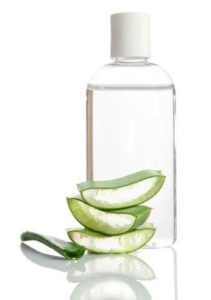 We are commited to the truth
Our Atlantia team, have spent years researching and studying the properties and benefits of Aloe vera for our skin and body. We know it's not a "miracle plant" as many define it, but we are in favour of knowing the real properties of Aloe so that we can take full advantage of its benefits.
It's true that information is power, and unfortunately, the current Aloe vera market in the Canary Islands is tainted by unsubstantiated hoaxes and claims. That's why from Atlantia, we won't stop reporting, both ethically and professionally, to all those who one day may decide to purchase products containing true Canarian Aloe vera.