Rosa moschata or rosa rubiginosa
Rosehip oil is a vegetable oil currently used in both conventional medicine and cosmetics. This comes from the seeds of a bush from the rose family (Rosa moschata or Rosa Rubiginosa).
The Rosa moschata or Rosa Rubiginosa is a wild bush with thin branches and full of thorns, whose stems and branches are full of white and pink flowers, enlivening the poor soil of some areas of Patagonia. It can also be found in small areas of Chile and Peru.
When its petals fall, the plant develops a red oval shaped fruit, full of enormous seeds (they make up 70% of its weight), and its from them which oil is extracted, currently seen as one of the most powerful and effective dermal regenerators.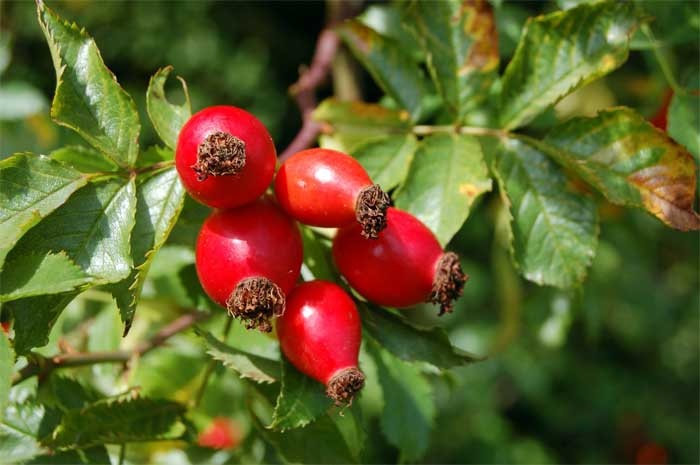 Rosehip properties
Rose hip oil contains a high concentration of essential fatty acids (linoleic, linolenic and oleic acids) and several antioxidants and vitamins (retinol -vitamin A-, vitamin C, E), making it an imperative object for many companies.
Scientific studies have shown that Rosehip oil has certain benefits against certain ailments, diseases and skin care (healing ability for the treatment of postoperative scars and burns).
A study conducted by the University of Peru, has shown that Rosehip oil contains amounts of trans retinoic or tretinoin acid. It's known that topical application of all-trans retinoic acid produces changes to the keratinization process. In this same study, the effect on surgical scars was assessed, observing a clear improvement in the condition of the skin, which had acquired elasticity and the colour had substantially improved after 3 months of application.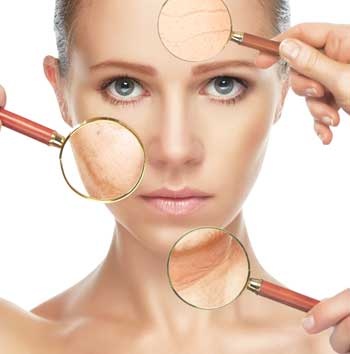 Rosehip at Atlantia-Regestimul
At Atlantia we have created a product fusing organically cultivated Aloe Vera juice from the Canary Islands, with 100% pure Rosehip oil. Yes, you read it right! REGESTIMUL is our main cellular regeneration product with Aloe Vera and Rosehip. It's a cream that improves, nourishes and cares for the skin deep. In addition, REGESTIMUL also deeply repairs all kinds of scars and burns.